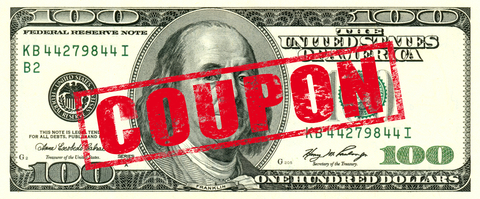 Air Duct Cleaning
Starting at $549.00 
Air Duct Cleaning Starts at $549.00 ( 1 Furnace And Up To 15 Supply & Return Vents). Additional Vents $20.00 Each.  Additional Charge for Attic or Crawl Space Access.  
Offer Ends 3/31/23
Dryer Vent Cleaning
$
129 to $229
$229 Per Dryer Exhaust Duct Cleaning.  Save an Additional $100.00 if Scheduled With Air Duct Cleaning! *Service Not Available for Dryer Ducts That Exhaust to 2nd Story Roof.  It's Recommended That Dryer Vents Be Cleaned Annually To Reduce Potential Fire Hazards.
Offer Ends 3/31/23
Tile & Grout Cleaning
Starting at $120.00
Restorative Cleaning of Ceramic Tile Up To 200 Sq. Ft. $.60 Each Additional SqFt. Optional Grout Sealer $.30 per SqFt.
Offer Ends 3/31/23
Upholstery Cleaning
Sofa and Armchair
$140.00
Additional pieces: Ottoman $30, Loveseat $65 Sectional $9 / Lnft.  Optional FabricGaurd Protector and Deodorizer available for additional cost.
Offer Ends 3/31/23
Move Out Carpet Cleaning Service
$120.00 for up to 3 Rooms,
Additional Rooms, $40.00. 

Offe

r Valid for Unoccupied Rental Properties Only.  Includes FREE Cleaning of Carpeted Closets and Hallways. Carpets Should be Thoroughly Vacuumed Prior to Our Arrival. up to 200 Sq. Ft. Per Rm. Lvrm / Dnrm Combination & L Shaped Rooms Count as Two Rooms. Optional Pet Odor & Stain Treatment $18.00 Per Area.
Offer Ends 3/31/23
2 Rooms & Hall
Carpet Cleaning
$135.00
Up to 450 Sqft Total . Includes Pre-Vacuuming, Moving Some Furniture. "Room" Is A Room Up to 250 Sqft Or Stairway. Lvrm /Dnrm Combination & L Shaped Rooms Count As Two Areas.
Offer Ends 3/31/23
Please Check Back Often For The Latest Pricing, Unadvertised Special Offers And Money Saving Coupons.