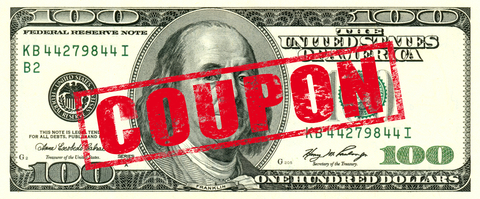 Limited Time Special Offers: 
Tile & Grout Cleaning


$99.00* 

Offer Ends 8/31/21
Restorative Cleaning of Ceramic Tile Up To 200 Sq. Ft. $.50 Each Additional Sq. Ft. Optional Grout Sealer $.25 a Sq.Ft.
Move Out Carpet Cleaning. $114.00 For 3 Areas, Additional Areas $38.00

Offer Ends 8/31/21
Offer Valid For Vacant Rental Properties.  Includes Free Cleaning Of Carpeted Hallways And Closets.  Area Is A Stairway, Or Room Up To 200 sqft.  Lvrm / Dnrm Combinations and L Shaped Rooms Count As 2 Areas.  Carpet Should Be Thoroughly Vacuumed Prior To Our Arrival
Air Duct Cleaning
$499.00 First 15 Vents 

Offer Ends 8/31/21
Air Ducts Are The Lungs of Your Home!  Professional Cleaning Removes Allergens And Harmful Respiratory Irritants.  Professional Air Duct Cleaning Starts At $499.00 (First 15 Supply & Return Vents per System). Additional Vents $20.00 Each.
Please Check Back Often For The Latest Pricing, Unadvertised Special Offers And Money Saving Coupons.