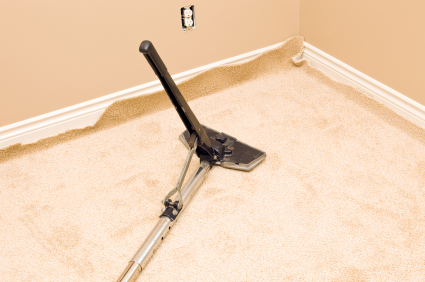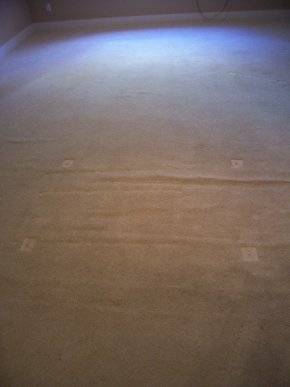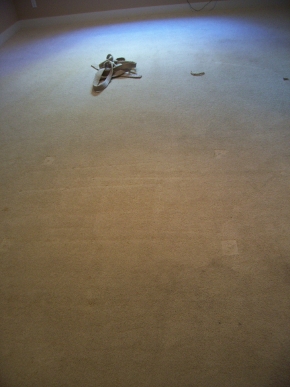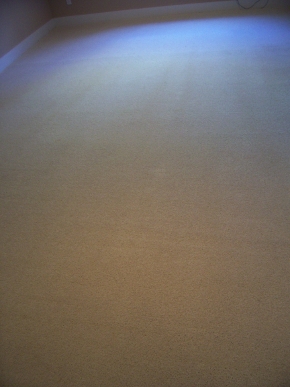 Expert Carpet Stretching and Carpet Repair
Ace Provides carpet stretching and a wide range of carpet repairs including patches, transition strips, delamination repairs and seam repairs.  Our technicians are equipped with specialty tools and training to restore your carpet to an optimal appearance. 
Carpet stretching and carpet repair can usually be scheduled in conjunction with carpet cleaning.
Details matter when it comes to the work done in your home.
All stretching and repairs are completed to the Carpet and Rug Institute CRI 105 - STANDARD for INSTALLATION of RESIDENTIAL CARPET.  The CRI 105 covers every detail of carpet stretching and carpet repair including Tack Strip Installation, Pile Direction, Transitions to Other Surfaces, Tools, Adhesives, Seaming temperature and Power Stretching.
What causes a carpet to buckle?
Humidity: Synesthetic fibers expand with higher humidity levels.  Carpet should be stored/installed with low moisture content.  Carpet installed over concrete slab that is close to dew point in the Spring and fluctuates over the year may be problematic. Carpet affected by flooding probably will need re-stretching.   
Defective or Low-Quality Carpet:  Carpet in general is not designed to last as long as it once was. Budget or builders grade carpet is likely to need re-stretched at some point.  We are often able to extend the useful life of even low-end carpet if delamination is not present.  
Bad Carpet Installation: Carpet installers aren't paid by the hour and may not have to stand behind their work if installing for big box stores.  Cuting corners by not using a power stretcher saves time but creates problems down the road.
Delamination: A separation of tufted carpet from face fiber, primarily and or secondary backing. This is often caused by dragging heavy furniture across the carpet, rolling office chairs or flooding.
Our Northeast Kansas Service Area:  Douglas, Jefferson, Johnson, Leavenworth & Shawnee Counties.  Including Cities of Baldwin City, De Soto, Eudora, Lawrence, Linwood, McLouth, Oskaloosa, Ottawa and Tonganoxie.  A travel charge will be added for service outside of  Douglas County.