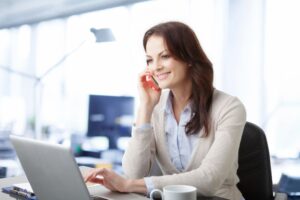 Contact Us!
Acesteamclean.com is a convenient place to schedule service and learn more about our cleaning process.  Please browse or site for information on the services you're interested in.  Contact Us and we'll get back to you as soon as we can.  We look forward to hearing from you!
You can schedule online, call 785-842-3200 or use the contact us form below.
Our Northeast Kansas Service Area:  Douglas, Jefferson, Johnson, Leavenworth & Shawnee Counties.  Including Cities of Baldwin City, De Soto, Eudora, Lawrence, Linwood, McLouth, Oskaloosa, Ottawa and Tonganoxie.  A travel charge will be added for service outside of  Douglas County.
 Address
Ace Carpet & Air Duct Cleaning
850 E 13th St
Lawrence, KS 66044
(785)-594-3879