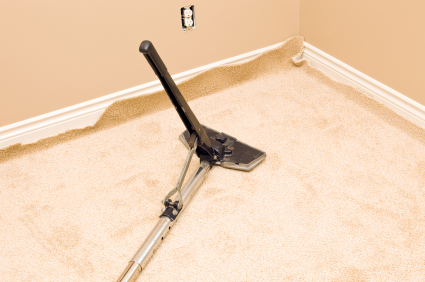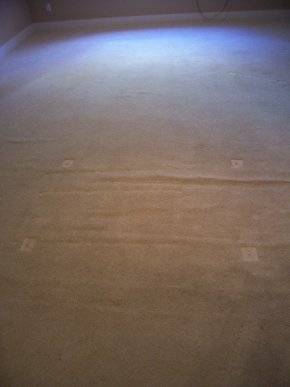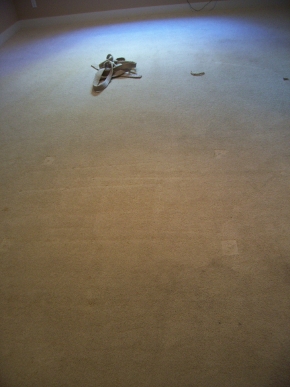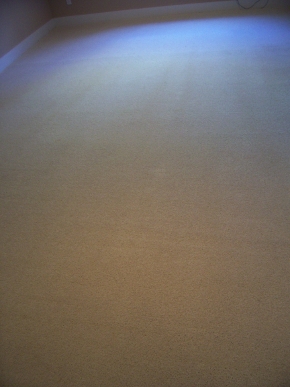 Carpet Stretching & Repair
in the Lawrence, KS Area
Ace Provides carpet stretching and a wide range of carpet repairs including patches, transition strips, delamination repair and seam repair. Whether the problem was caused by a pet, burn, spill or wear our master carpet technicians provide solutions. Carpet installers are often unprepared to face the challenges faced in re-stretching & repairing carpet in an occupied home.  For example, there is often no practical way to effectively stretch carpet without stretching to seams which requires different tools and methodology than is used in installations.  Our technicians are equipped with specialty tools and training to restore carpet to an optimal appearance.